We tailor our care services around your needs, providing the necessary support while maintaining life skills and promoting independence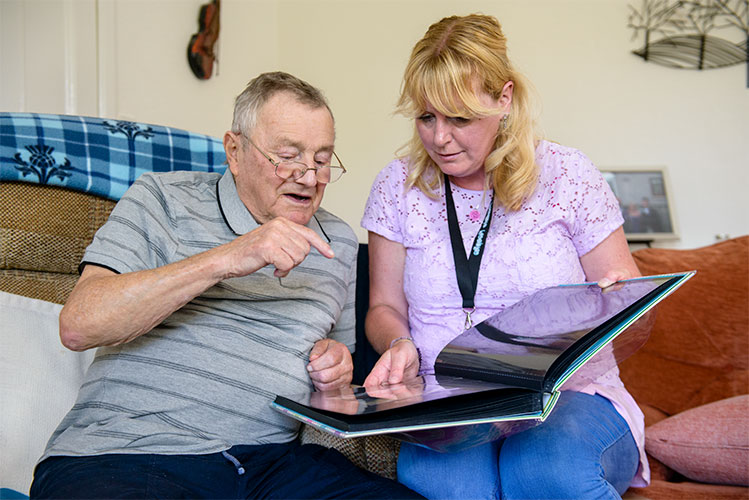 Adult Support
Life can present challenges at any age, physical, mental or emotional, which can affect our daily lives. We recognise this and as such are registered with the Care Inspectorate to provide care and support to adults from the age of eighteen and over.
Older Adult Support
Loneliness and social isolation are major issues which affect our older adult population both of which can impact on health and wellbeing. We support older adults through providing care, companionship and social support.
Dementia Support
We provide compassion and understanding to Clients and their loved ones who are facing the challenges that a Dementia diagnosis brings, with practical and personal care if required.
Physical Disability Support
We provide care and support to adults and older adults who have physical disabilities. Our staff are trained in various aspects of care to support Clients with chronic conditions.