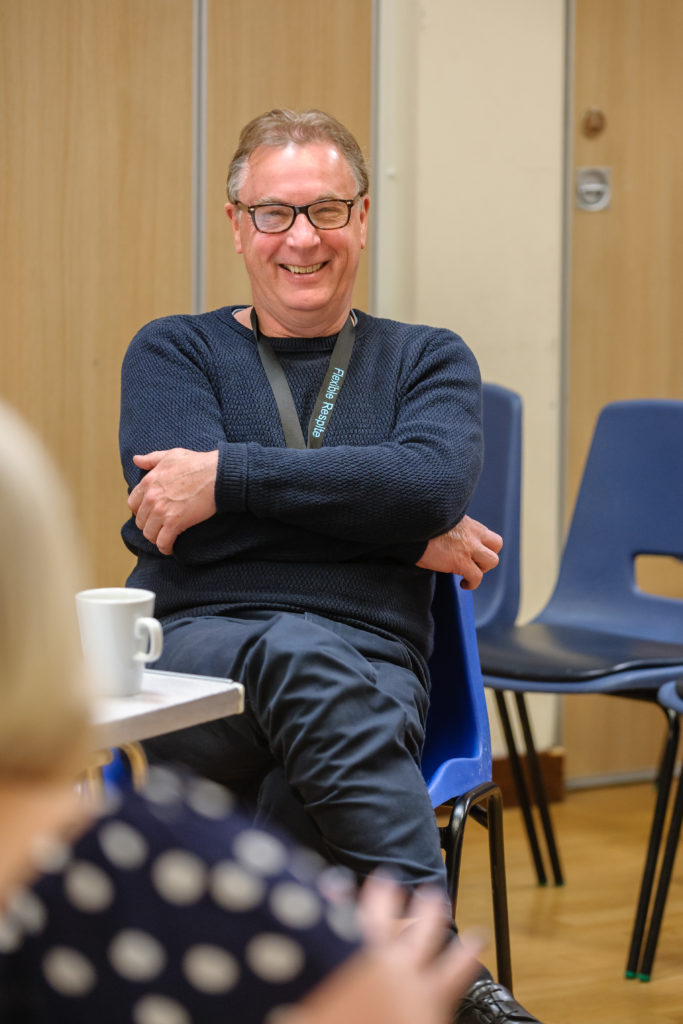 A Great Place to Work and an Employer of Choice
A care business is only as good as its staff and at Flexible Respite we are just as committed to recruiting, training and fully supporting our team as we are to providing the best care and support to our Clients.
As a Respite Worker you will provide high quality person-centred care and support to adults and older adults and short-term respite for caregivers. Whether providing companionship and social support or supporting Clients in daily living activities you can be assured of a varied, meaningful and enjoyable role that makes a real difference.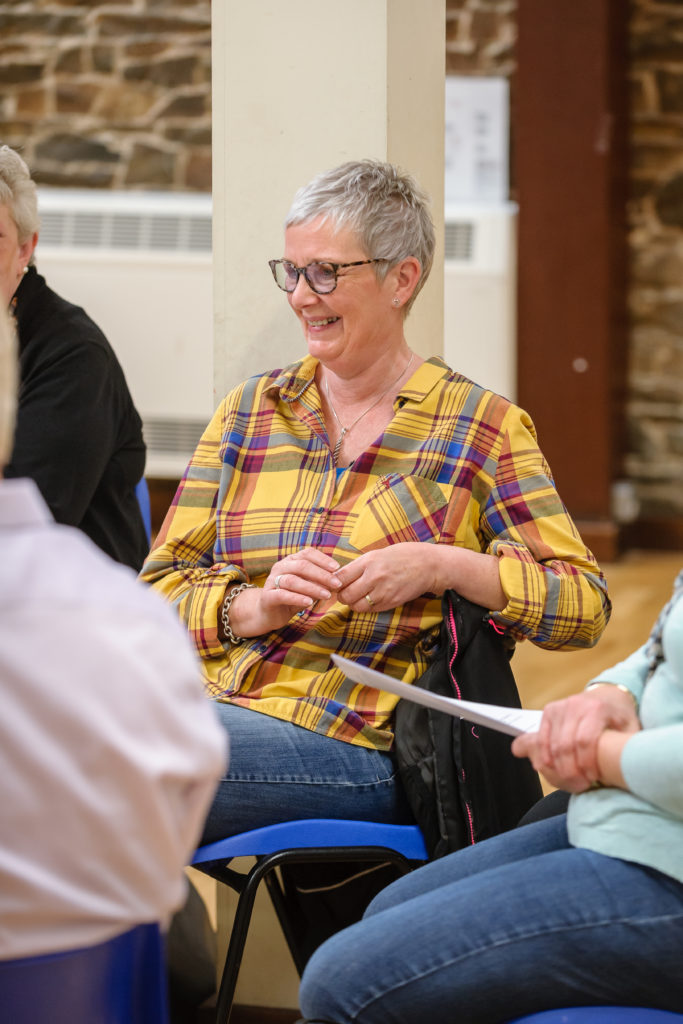 Flexibility
We provide services to Clients 24/7, 361 days of the year. We need you, as far as possible, to have consistent regular availability in order to build relationships with our Clients and provide continuity of support.
Integrity
To always act with integrity and as such demonstrate honesty, reliability, trustworthiness and dependability when working for us.
Respect
To show consideration and have respect for anyone you are in contact with in the course of your work. Understanding the needs and differences of our Clients and ensuring these are met are of key importance to us.
Support
To act in manner that shows compassion and empathy, supporting and caring for Clients with dignity and in the way you would expect to be cared for yourself.
Trust
We want Clients and families to have trust in our staff and the Company. As such we expect you to conduct yourself appropriately, communicate effectively and act with professionalism all times to deliver the very best service
What You Can Expect From Us
Flexibility
Flexibility works both ways. We treat you as an individual and provide feedback, guidance, and recognition to help make sure you are performing at your best and getting the most from your role.
Induction (and Training)
We want to make sure you have the right tools for the job. We ensure you receive comprehensive induction and training when you join the Company, and throughout your employment with us.
Remuneration /Reward
We only recruit the very best to our service and as such we pay a competitive rate of pay, with enhanced rates for unsocial hours of work and an attractive list of other terms and conditions.
Support
Through informal catch ups and more formal structured supervisions we are here to support you throughout your employment with us. You can expect clear, open communication, regular feedback, clear direction and recognition.
Time
Our support visits are a minimum of two hours which allows you the quality time to spend with Clients in order to build relationships and ensure the very best service is being delivered.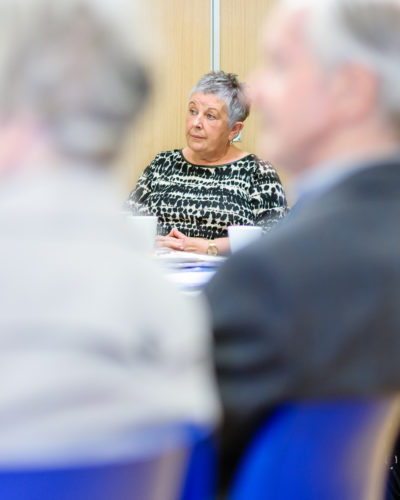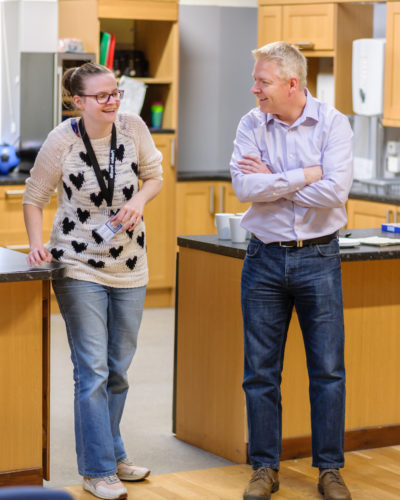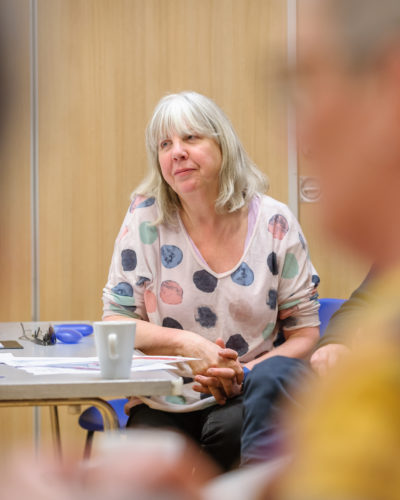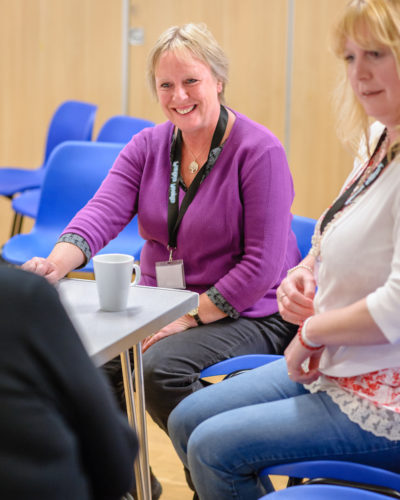 Respite Worker
We are looking for reliable and committed people to provide high-quality person-centred care companionship and support to adults and older adults and much needed short-term respite to care givers across the Scottish Borders.
We have opportunities available for casual roles and would be interested in receiving applications from individuals who have previous experience in a care or support role.
If you are a patient and caring person with great communication skills, regular availability and are interested in a varied and rewarding role which makes a difference both to individuals and families then we would be interested in hearing from you.
Given the nature of the role a current driving license and use of car for business purposes is required.
PVG Scheme Membership is required before confirmation of any offer.
To view a more complete job description, please download our job specification.
To apply for the post please complete the details below and upload your CV and a Covering letter detailing how you believe you meet the requirements of the role.