The Quality of our Team is at
the Heart of our Services
Our care services have been recognised for quality
As a Care Inspectorate Registered company, we are regulated and inspected to ensure that the quality of care and support we provide is safe, of high quality and meets your needs, rights and choices. We have received consistently high ratings from our annual inspections and regularly receive excellent feedback from our Clients and family members on the support provided.

The Care inspection assesses the quality of care people receive, making sure the services provided safeguard people, are being managed well, and make a positive impact on people's lives, based on their needs, rights and choices.
As a Care Inspectorate Registered Company, we are subject to unannounced annual inspections. You can therefore be assured that our standards are consistently high.
The inspection process involves talking to and getting feedback from people that use the service; ie Clients, staff and families, so our ratings are based on actual experiences.
Our staff are observed delivering support to our Clients in order to ensure the quality of care and support being delivered is of high standard.
We carry out regular service reviews with Clients and families to ensure the support provided service is being delivered in the way we expect, and more importantly the way you need.
We recognise the value of constructive feedback to help improve the services we provide.  We are committed to a fair, efficient and timely resolution of any complaint which we may receive.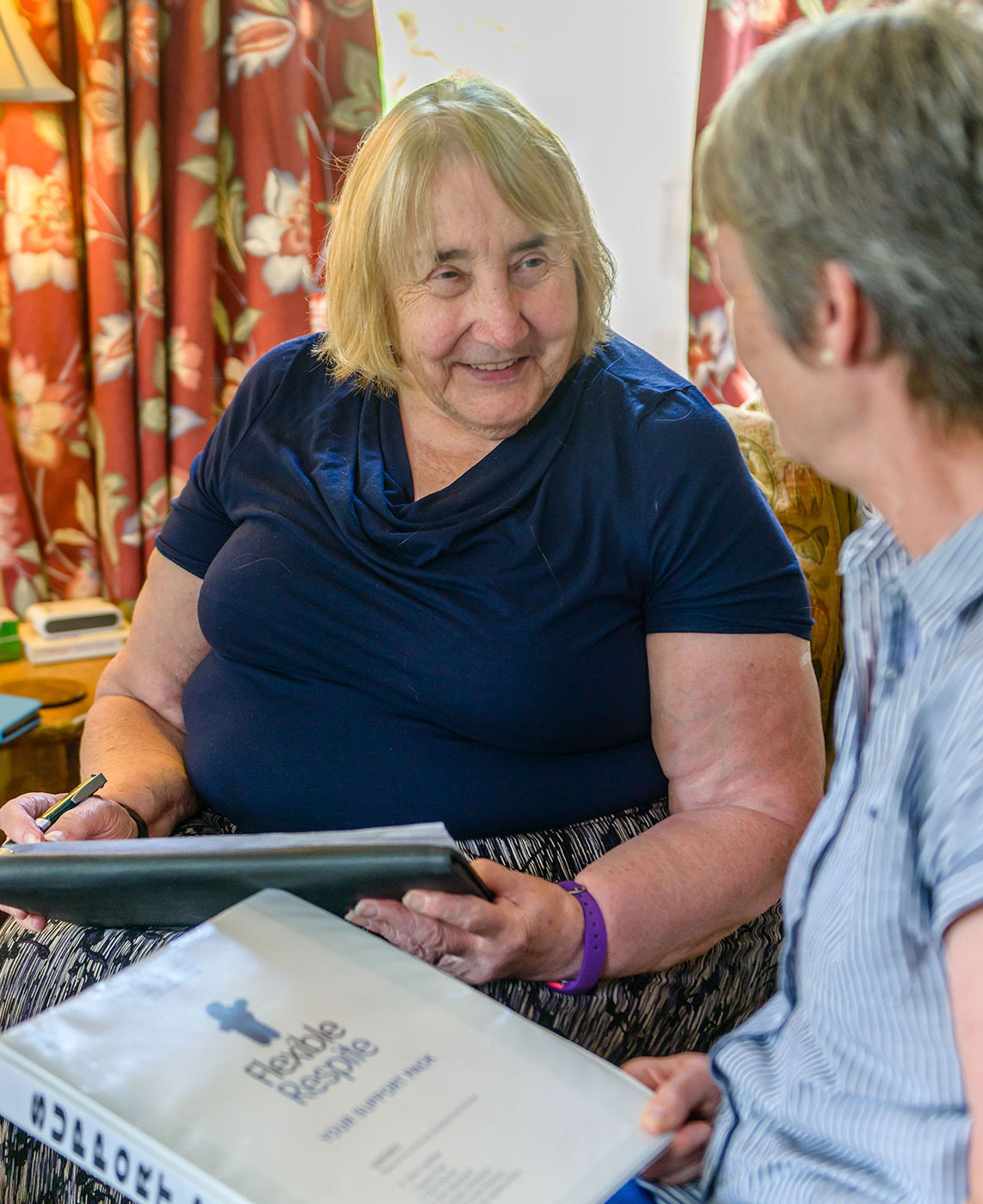 Our short- term care arrangements provide you with the support you need at the times that matter to you most. Whether during holidays and short breaks, daytime or overnight, or simply for one off events and circumstances, you can be assured that our staff will deliver the quality of care and support expected.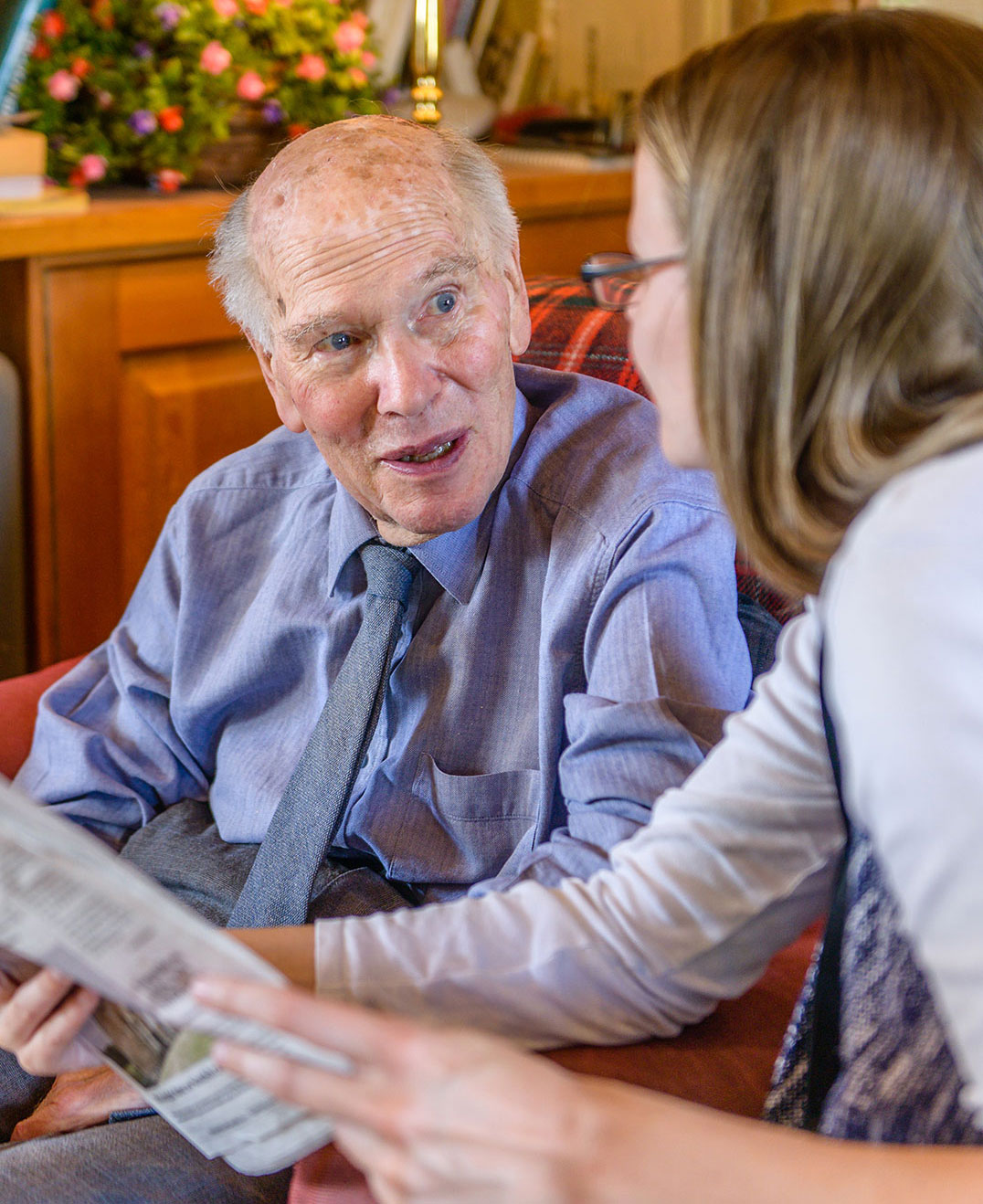 Our long-term care arrangements provide continuity and peace of mind where more regular and ongoing support is needed. Whether the need is for regular support with housework and other daily living tasks, overnight care, or assistance or companionship on weekly social outings we are here to help.