A dedicated team with many years of experience
With Flexible Respite you can be assured of receiving the very best standard of care and support from our team of experienced staff.
Our dedicated and reliable team have backgrounds in community and ward-based care from various levels of nursing including mental health and occupational therapy.
Each team member brings with them knowledge and experience of delivering person centred care.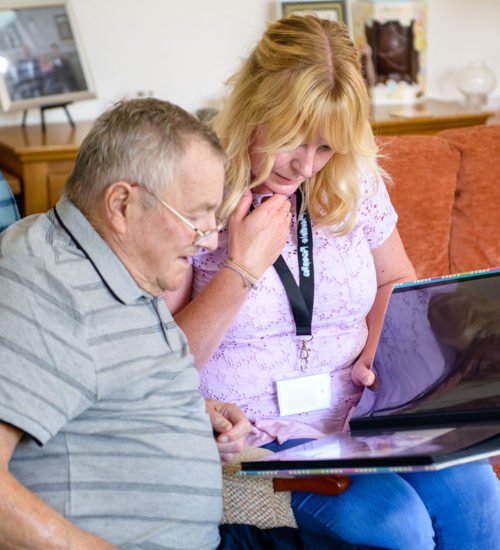 Our care services have been recognised for quality
As a Care Inspectorate Registered company, we are regulated and inspected to ensure that the quality of care and support we provide is safe, of high quality and meets your needs, rights and choices. We have received consistently high ratings from our annual inspections and regularly receive excellent feedback from our Clients and family members on the support provided.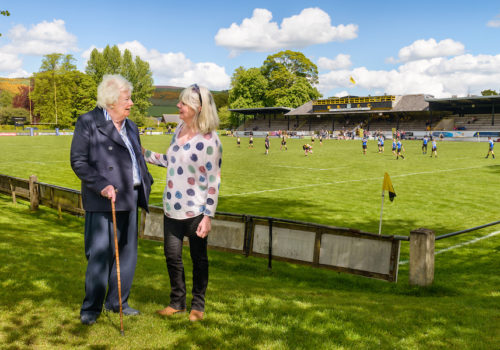 Serving the community of the Borders
Our office is based in Tweedbank and we provide care and support in many towns and villages across the Scottish Borders. These include Galashiels, Melrose, Selkirk, Kelso, Peebles, Hawick, Coldstream and many more.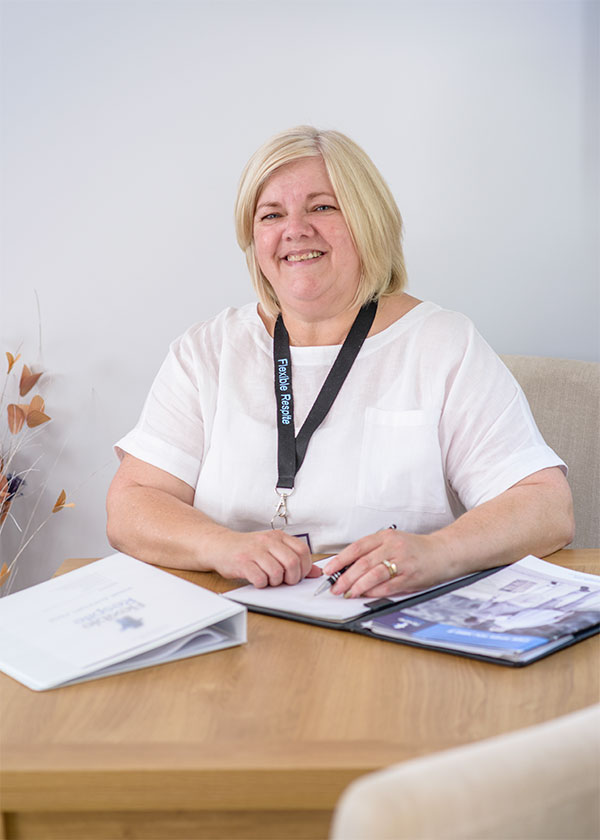 Alison has almost 40 years of experience working in Mental Health Nursing, latterly as a Community Charge Nurse within the Multi-Disciplinary Mental Health Older Adult Team covering Central and West Side of the Scottish Borders.
Passionate, professional and dedicated, Alison is the primary contact for Clients, Carers and Family.
She undertakes the assessment of the care and support required, the matching of staff with our Clients and all aspects of service quality assurance.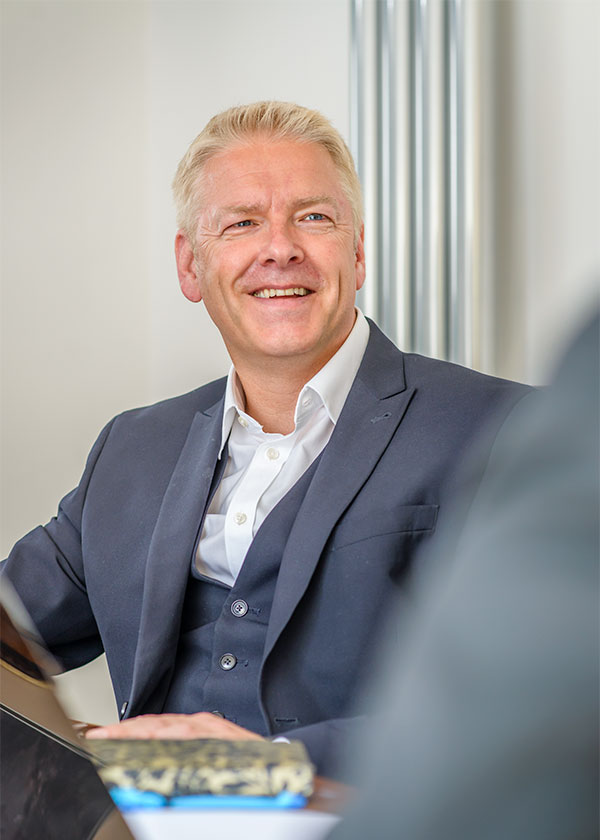 Andrew has over 25 years' HR experience within the Public, Private and Not for Profit Sectors.  As a Fellow of the Chartered Institute of Personnel and Development (FCIPD) he has substantial experience of working at a senior level within large, complex organisations.
Andrew is experienced in developing organisational commitment and ensuring a corporate and service focus on outcomes and results.  He is responsible for business operations and development as well as franchising opportunities.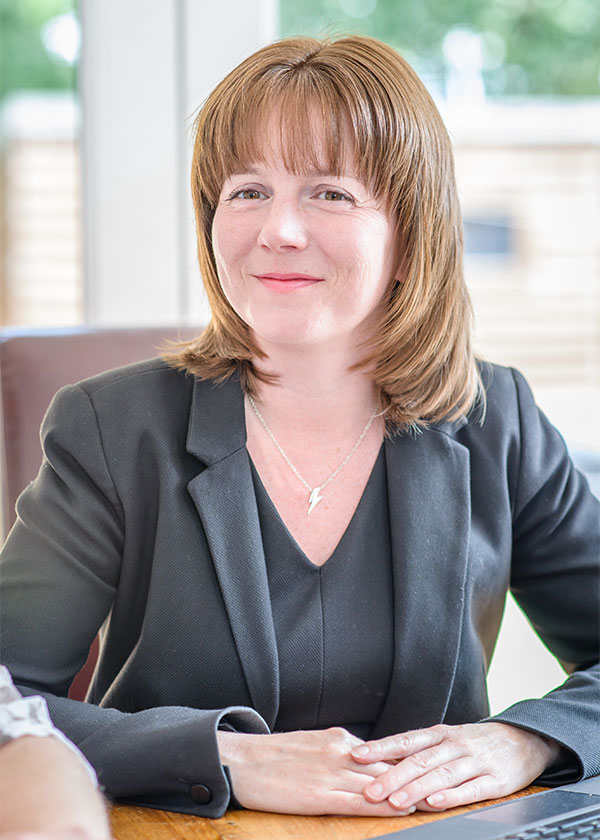 Nicola has over 15 years' HR experience.  As a Chartered Member of the Chartered Institute of Personnel and Development (MCIPD) she has substantial experience of working in all aspects of HR within small and large organisations.
Nicola recognises the importance of creating a working environment that supports and values its staff. Nicola supports Alison and Andrew in many aspects of the business and is the point of contact for staffing and account related issues.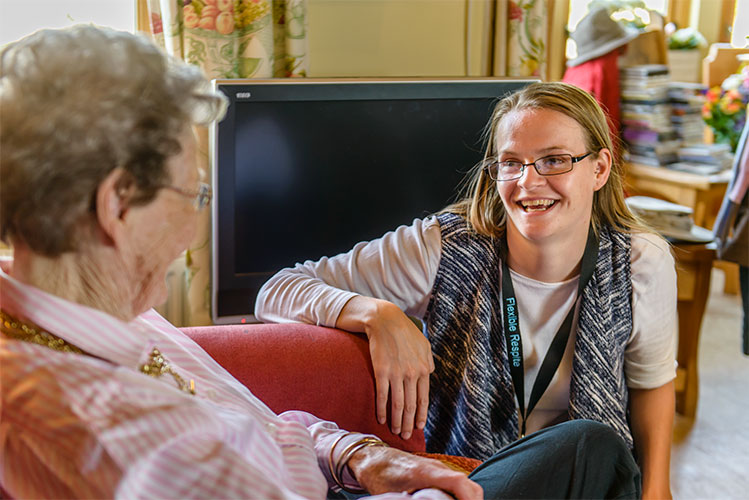 Our short- term care arrangements provide you with the support you need at the times that matter to you most. Whether during holidays and short breaks, during the day or overnight or simply for one off events, you can be assured that our staff will deliver the quality of care and support needed.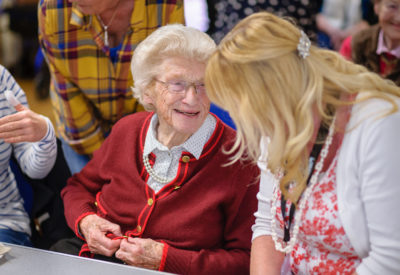 Our long-term care arrangements provide continuity and peace of mind where more regular and ongoing support is needed. Whether the need is for regular support with housework and other daily living tasks, overnight care, or assistance and companionship on weekly social outings we are here to help.